We care for your North Carolina trees because we are native North Carolinians!
Are you having trouble finding the appropriate specialist for your needs? Do you want to hire a company that offers a complete roster of professional tree services? If so, Doss Tree Service is definitely the company for you. Our business is 100% native to North Carolina, and our experts are ready to perform a professional tree service like no other. From complete removal of hazardous trees to the clean-up of dead leaves, our tree contractor will gladly help you out. Do not miss the opportunity to work with our specialists! You shouldn't have to worry about your wallet, because all of our work is performed at competitive and budget-friendly rates!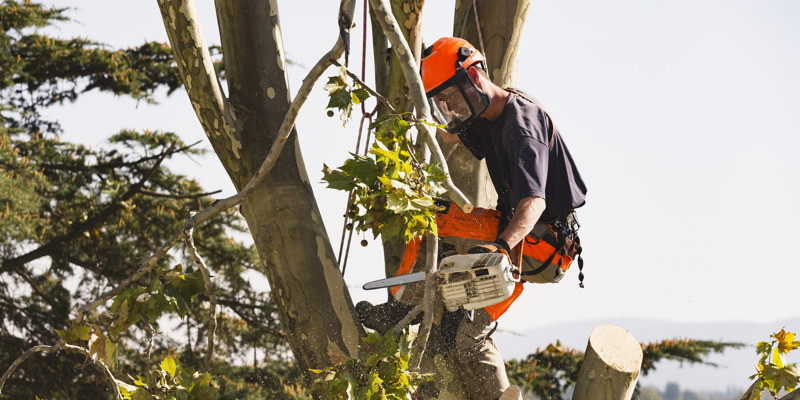 What makes Doss Tree Service stand out from any other tree service provider in the area is not only the outstanding quality of our work but also the variety of our services. We are fully prepared to deliver a tree pruning service like no other. Our highly experienced and qualified specialists never make compromises with safety, so you can be sure that every task we accomplish will be done in the most secure and professional manner. If you are looking for a reliable tree contractor who can provide you with a plethora of outstanding results, you have come to the right place.
If you are interested in receiving more information regarding the services we have offered and continue to do so to residents in Fuquay-Varina, North Carolina, please give us a call today to get answers to your questions or for more information.