As you compare tree trimming companies in this area, we're sure you'll find that Doss Tree Service is one of the best.
Although many tree trimming companies offer service in the Fuquay-Varina, North Carolina area, you may not know exactly what to look for when searching for a company to provide trimming services on your property. As you compare options, the first thing to look at is what services each company offers to property owners. Some companies only offer trimming, while others provide more comprehensive tree and landscaping care services. When you need other services handled, such as a tree removed from your property or new trees planted, it will be helpful to go with the same company that you trust to handle the trimming services.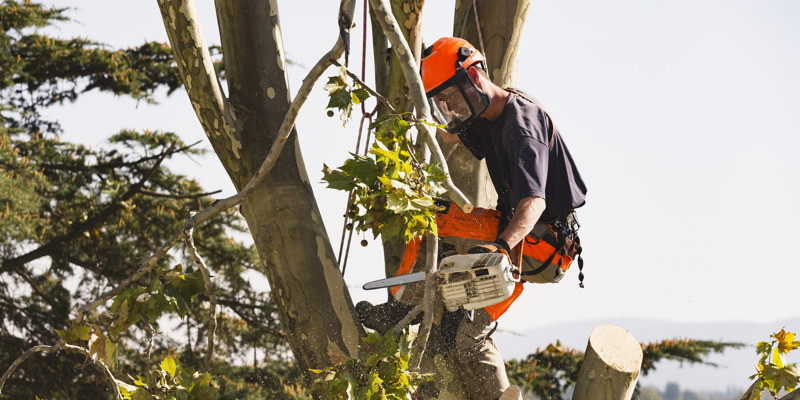 Another aspect to look at when comparing tree trimming companies is whether they have a certified arborist on staff. A certified arborist has gone through an extensive training program and received a certificate that proves their skills and abilities. You may also want to look at response times and customer reviews for each company to determine what you can expect in terms of service.
As you compare tree trimming companies in the Fuquay-Varina area, we're sure you'll find that Doss Tree Service is one of the best. We have a certified arborist and provide a wide range of tree care services to our clients. In addition to pruning and trimming, we tackle storm services, stump grinding, lot clearing and grading, tree planting, landscape contracting, and grounds maintenance for commercial and residential clients. Additionally, we can typically send a technician within 24-48 business hours of your first call.
---
At Doss Tree Service, we are proud to be one of the best tree trimming companies in Fuquay-Varina, Duncan, New Hill, Lillington, Buies Creek, Angier, Garner, South Raleigh, and Apex, North Carolina.